Chandigarh is the first planned city of Independent India, situated between the foothills of the Himalayas and the Gangetic Plains. The City was conceived as a 'Garden City' by its developers wherein vertical and high rise buildings were ruled out, keeping in view the living traditions of the people living nearby. Le Corbusier, the famous Swiss-French Architect, conceived the master plan of Chandigarh as analogous to human body, with a clearly defined head, heart, lungs, intellect, circulatory system and viscera.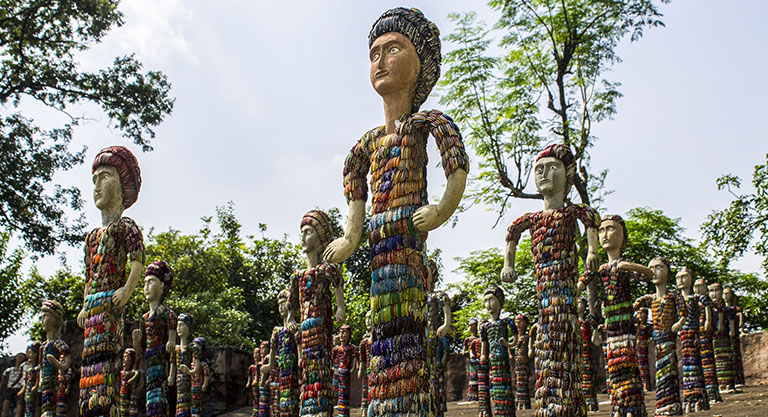 * HEAD is represented by The Capitol Complex in Sector 1 which houses the important Government buildings,
* HEART is represented by The City Centre in Sector 17,
* LUNGS are represented by the Leisure Valley, various open spaces and green belts passing through the city,
* INTELLECT is represented by the Cultural and Educational Institutions,
* CIRCULATORY SYSTEM is represented by the network of roads in the city and,
* VISCERA is represented by the Industrial Zone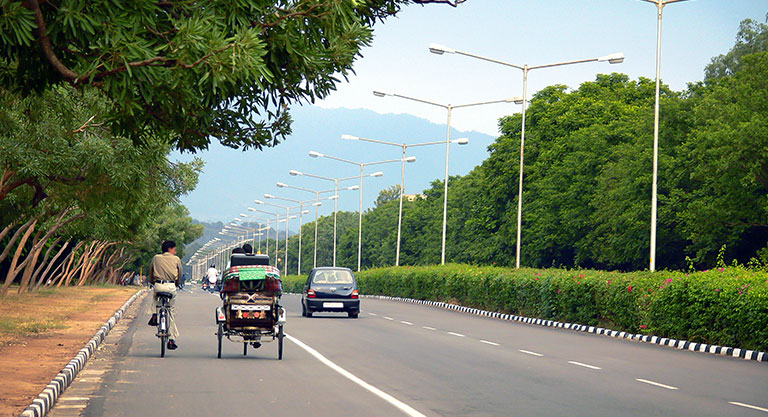 Below are the places I recommend visiting to acquaint oneself with the heritage and culture of the city.
The Rose Garden located in Sector 16 of Chandigarh is said to be the largest one in the whole of Asia. It is spread over an area of 40 acres with more than 32500 plants representing more than 800 varieties of Roses.
The Rock Garden was created by Nek Chand, a Road Inspector in the Public Works Department of Chandigarh, as a collection of images, statues, structures and sculptures created out of industrial and home waste items that had been discarded.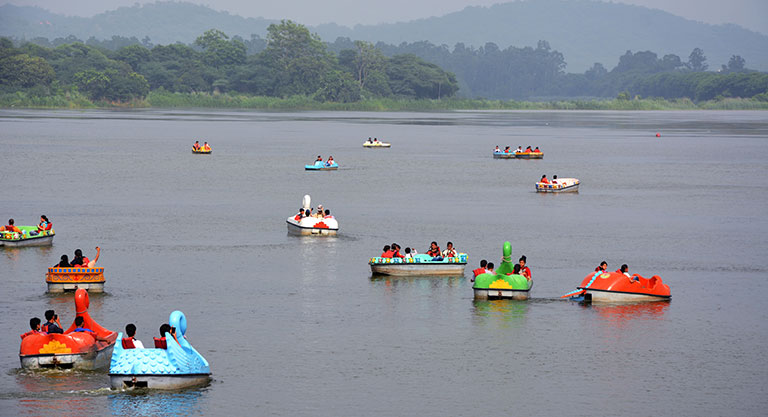 Sukhna Lake, lying just next to the Rock Garden, is the largest water-body Chandigarh has access to. It is one-of-its-kind man-made lake created in year 1958 by damming a seasonal stream, Sukhna Cho which originates in Shivalik Hills.
The Capitol Complex is the focal point of the city, both visually and symbolically, whose architecture is considered to be the prime manifestation of modern architecture created by Le Corbusier and his team. In year 2016 The Capitol Complex acquired the coveted 'UNESCO World Heritage Site' tag after which the number of applications to visit this place increased manifold.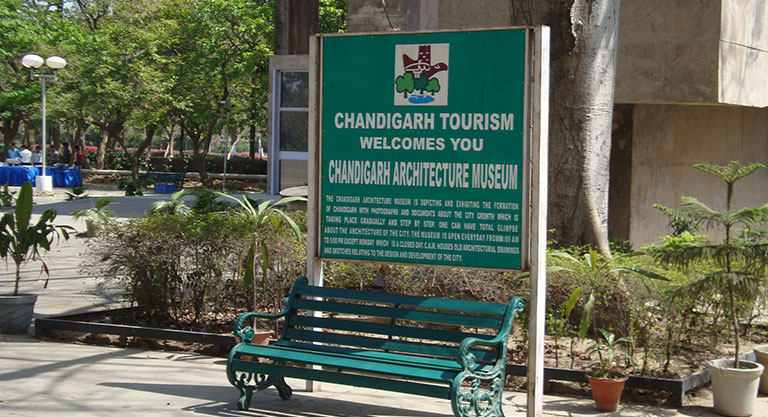 The Government Museum and Art Gallery is one of the premier institutions in Chandigarh with a very rich collection of Gandhara sculptures, Pahari & Rajasthani miniature paintings and rare documents. Before the partition in 1947, the collection of art objects, paintings, sculptures and decorative arts were housed in the Central Museum Lahore the then capital of Punjab.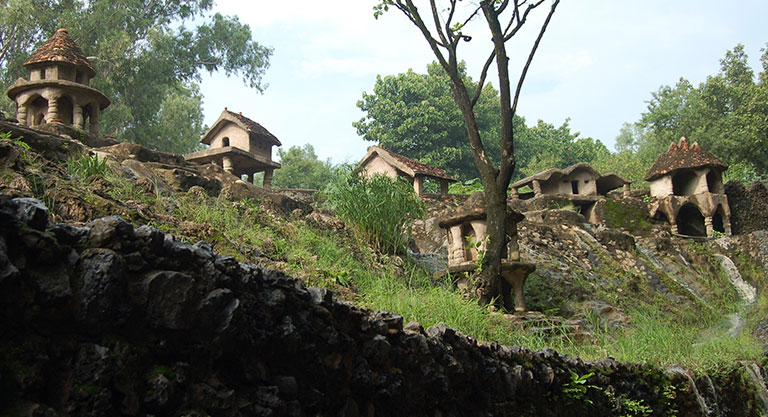 Chandigarh is in the process of transformation from being a 'Garden City' to becoming a 'Tricity'. The growth in the city has engulfed the neighbouring satellite towns Mohali (in Punjab) and Panchkula (in Haryana) too.