The first impression that I formed about the city was when I arrived here at 4:30 AM to find it is as crowded and busy as any other metro city! I felt assured that I was in a familiar territory! Standing in front of the 'Esplanade Mansions' surrounded by huge colonial structures, I could hear soft murmurs of history being whispered into my ears. The Dalhousie Square (now Benoy-Badal-Dinesh Bagh) has been the nucleus of financial, social and political upheaval in the country since 17th century. This 2 square kilometre land, houses The Raj Bhawan which used to be the British Viceroy's Residence (built in 1803), The Great Eastern Hotel (now under The Lalit Group, built in 1840); The Writers Building (built in 1766); St. Andrew's Church (built in 1818); The Calcutta GPO (built in 1864): Old Telegraph Office (built in 1876) and Standard Insurance Building (built in 1896). All these heritage structures stand testimony to the growth of British East India Company from being a mere trading enterprise in the 17th century to ruling almost the whole of sub-continent by mid–19th century.
Walking through the narrow streets of Sovabazar I realised that a different world exists adjacent to the European block which is called the 'Black Town'. It has 'mohallas' with narrow lanes and bylanes where the local Bengali community thrives. There are old mansions of the erstwhile Zamindars (Landlords), large old houses of english–educated middle class and shanties of the poor mill workers. Joransanko Thakur Bari, the home of the famous Nobel Laureate Rabindranath Tagore lies in this part. So does the traditional potters' village Kumartuli, famous for producing clay idols of various Gods and Goddesses during Puja festival.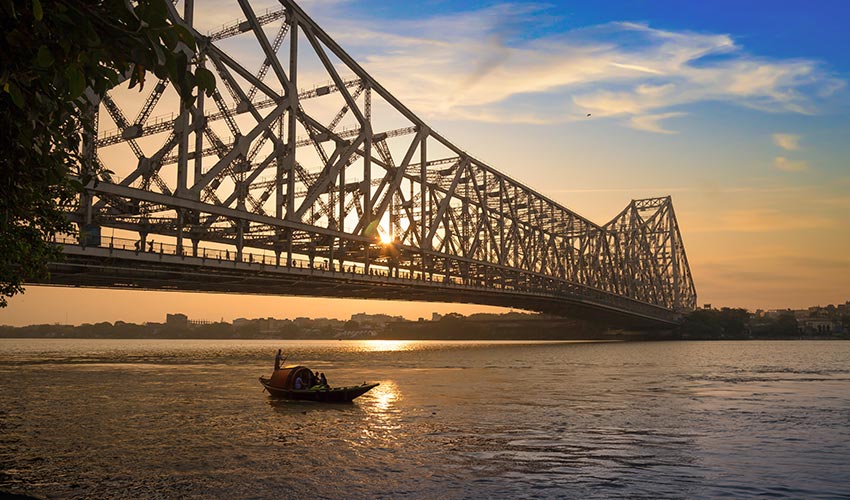 I enjoyed a delectable Bengali cuisine lunch in one such household while exploring the city.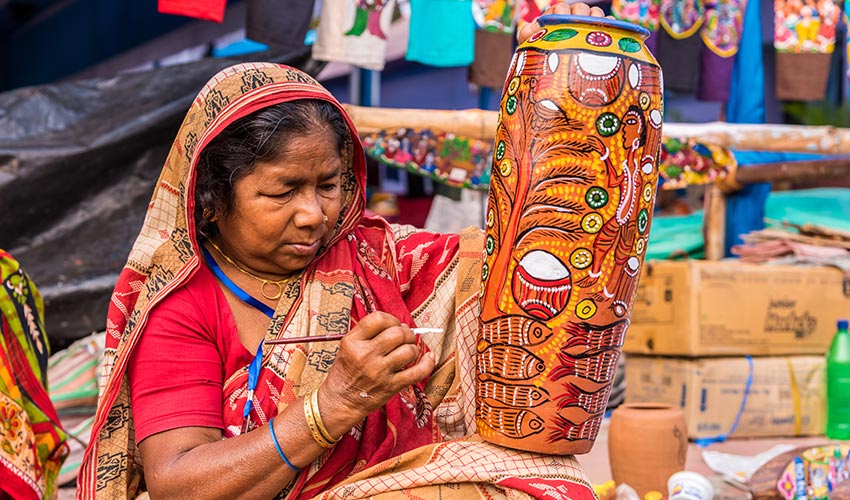 Today's Kolkata is a unique Cosmopolitan where a number of communities converge. Apart from Bengalis, there are Armenians, Portuguese, Dutch, Danes, French, English, Parsis, Marwaris, Jains, Muslims, Biharis, and so on.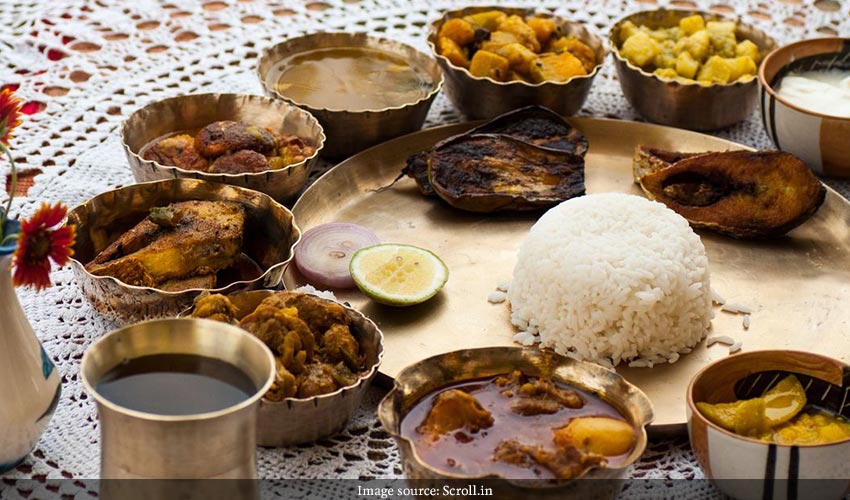 That's the city of joy!